Manchester United and Chelsea legends are also in the top ten…
With Jermain Defoe set to return to the Premier League with Sunderland, it means that one of the top scoring Englishmen ever in the competition will be back. But who else is amongst the top 10?
SEE MORE
Arsenal 'Agreement Already In Place' To Sign £25m Manchester United Target
Liverpool Legend Steven Gerrard Turned Down 'Substantial' New Contract Last Summer
Tottenham Want To Partner Harry Kane With Signing Of Hot-Shot La Liga Striker
The soon to depart Steven Gerrard is also involved amongst the best scorers, and is up against Manchester United, Tottenham Hotspur and Chelsea legends.
10) Steven Gerrard, 116 goals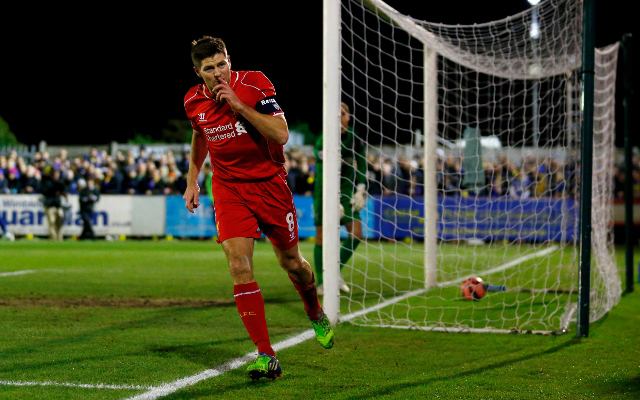 The Liverpool legend is soon to leave for Major League Soccer with LA Galaxy.