Mesut Ozil believes Arsenal can win the Premier League this season, find out why here…
Arsenal midfielder Mesut Ozil has surprisingly claimed that his team are still capable of winning the Premier League title this season, despite the Gunners being 13 points behind leaders Chelsea.
SEE MORE:
Manchester City Boss Claims Arsenal Star Is Premier League's Best Player
Arsenal Want Starlet To Sign New Deal To Ward Off Borussia Dortmund Interest
Top Ten Worst Arsenal Signings Of The Arsene Wenger Era: Fox In The Box Flop, Goalkeeping Nightmares & Laughable Defenders Included
The German international, who was quoted by the Daily Mail, said: "We have a really strong team. People could see that once again against Stoke. So I don't see why we shouldn't finish right at the very top of the table. When you play football you should always have belief in yourself."
Well sorry Mesut, we just don't see it happening, and here are ten reasons why not…
10) Points Deficit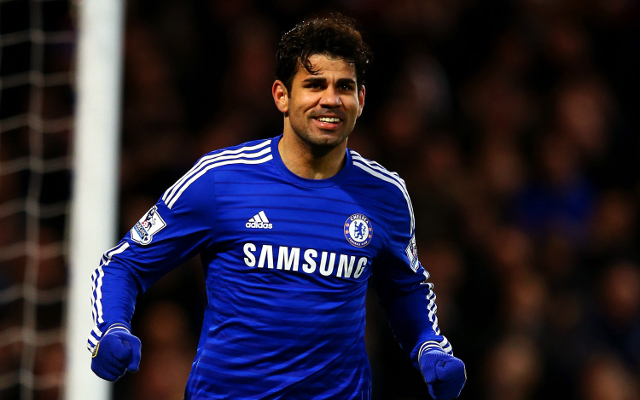 Let's start with the most obvious point – Arsenal are 13 points behind with 17 games remaining. They're currently in fifth place, behind Manchester United, Southampton, Manchester City and leaders Chelsea. Top four is completely possible, but the title is surely beyond everyone barring the top two.