With only a day to go before the African Cup of Nations kicks off, here's five of the most exciting players to look out for
There have been some outstanding players to feature in the African Cup of Nations with the likes of Didier Drogba, Samuel Eto'o and Yaya Toure all lighting up the tournament, and we take a look at who's likely to catch the eye during the competition.
READ MORE:
Breaking: Arsenal Star Mathieu Debuchy Ruled Out For Three Months
Ten Most Expensive African Footballers Of All Time, As Man City Close In On Record Wilfried Bony Deal
Top 20 African Players In Premier League History: Arsenal, Liverpool, Chelsea And Manchester City Well Represented
Take a look at the list below…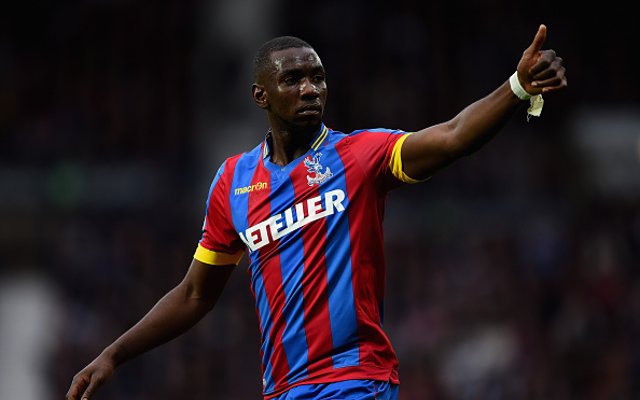 Yannick Bolasie – Democratic Republic of the Congo and Crystal Palace (Winger)
The Crystal Palace winger entertains fans week in week out, unafraid of pulling out an audacious trick, and there is high hopes for the 25 year old to impress in the competition.
Bolasie has become a key player for the Democratic Republic of Congo over the past six months – most notably in the 4-3 win over the Ivory Coast in Abidjan in which he put in an outstanding performance.