We take a look at who is to challenge Sepp Blatter for the Fifa presidency
Sepp Blatter announced his decision to seek a fifth term as Fifa president in September, and with nominations closing on January 29th, we take a look at the other candidates who have announced they will challenge Blatter.
READ MORE:
David Ginola To Run For FIFA President
Former Tottenham Hotspur Winger David Ginola To Challenge Sepp Blatter In FIFA Presidential Race
Like David Moyes, Louis Van Gaal Might Not Be A Manchester United Manager
David Ginola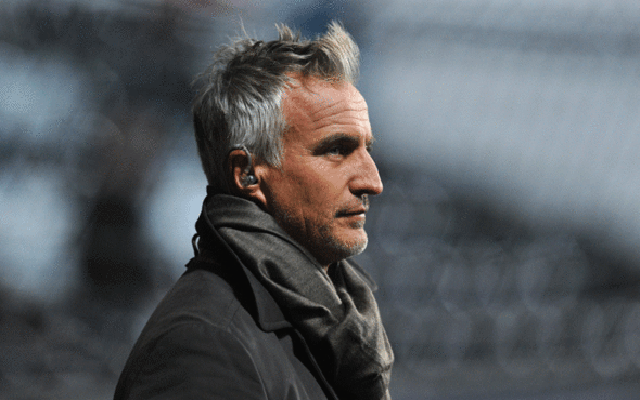 David Ginola has emerged as a shock candidate to challenge Sepp Blatter for the Fifa presidency.
The former France international is being paid £250,000 by a betting agency, but has spoken out that his decision is not a publicity stunt.
Gina told SunSport:
People need to be able to trust the decisions being made by those in charge.
I'm doing this because I believe I can make a difference.
It doesn't matter that I was a well-known footballer."
The France international is yet to receive the required backing of a minimum five associations to support his nomination, but is convinced he is the man for the job – Ginola's desire is to take football forward by bringing the football globe together.