The ten priciest season tickets in Europe's top divisions.
It's a universal truth that modern football is overpriced, and average fans are regularly being forced to miss out due to the exorbitant fees that clubs demand. Below are the ten most expensive season tickets in any of Europe's top flights.
SEE ALSO:
Chelsea working on deals to sign £106m Serie A trio – Man United won't be happy!
Cami Li Connor Wickham – Ex-wag in all her glory!
Real Madrid transfer news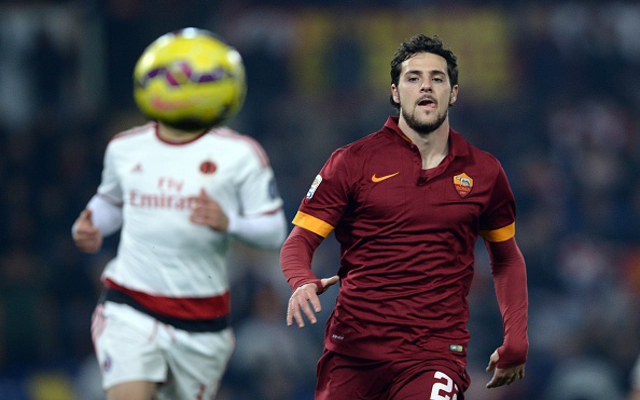 (Note: These are the most expensive season tickets that these clubs offer, not their standard price)
10. Roma (Italy)
Price: £1,210
Despite recently being flush with American money and holding a 52,000 capacity stadium that is rarely empty, the Romans charge an outrageous price for devoted fans to make regular pilgrimages to watch them.