Former Tottenham, Newcastle and France midfielder is plotting an ambitious move to be the next FIFA President…
David Ginola announced last week that he plans to rival Sepp Blatter for the FIFA Presidency. Last night, he told Sky Sports reporters that his interest in the position is genuine and not, as some have suggested, a publicity stunt.
SEE MORE:
(Video) Ginola Releases Video To Accompany Presidential Bid
(Video) Arsene Wenger Says David Ginola Has 'Very Little Chance' At Winning FIFA Presidency
Next FIFA President Analysis As David Ginola Surprisingly Takes On Sepp Blatter
He said: "We are not laughing about this. You can laugh if you want. We are taking this seriously. I am not a politician but I am very confident that in the next few days people will be behind me. We see the campaign as something very positive for the people and for the world of football."
While the Frenchman might not see himself as a politician, there are plenty of former footballers who do. Below is a list of the nine most famous stars who turned to a life of politics:
9) Roman Pavlyuchenko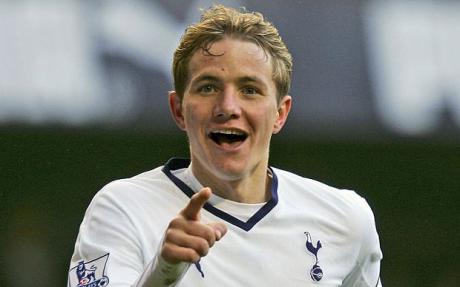 The former Russian international is best known for his five year spell with Tottenham, which brought 21 goals in 78 league games. Still playing with Lokomotiv Moscow, while also acting as a council deputy in Stavropol. He represents Vladimir Putin's United Russia party.