2) Style of Play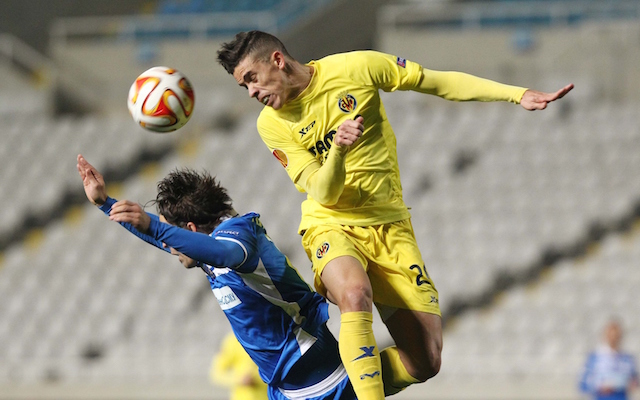 Paulista is very similar in style to Arsenal favourite Laurent Koscielny and is primarily a right sided centre back, but does have experience in both full back positions.
The Brazilian's major strengths come from his reading of the game and his ability to intercept a pass and prevent a move progressing.
Paulista also has a desire to clear the ball from defence at the first opportunity, a skill Arsenal could sometimes use rather than trying to pass their way out of trouble.