Arsenal manager Arsene Wenger poses with F1 World Champions Lewis Hamilton…
There was an extremely famous line-up of faces at the recent Victoria's Secret Exhibition, including Arsenal manager Arsene Wenger and Gunners fan Lewis Hamilton.
SEE MORE:
Ten Most Followed UK Athletes On Twitter: Man United Star, F1 World Champion, Golf Icon And Joey Barton
Meow! Lewis Hamilton Shares Hot Photo Of Nicole Scherzinger In Cat Costume
(Image) Nicole Scherzinger Kisses F1 World Champ Lewis Hamilton's Helmet
The Formula One World Champion even managed to pose for a photo with the Frenchman, as did his Mercedes teammate Nico Rosberg.
Meanwhile, Czech model Karolina Kurkova was among those helping celebrate the 75th anniversary of the Swiss watch manufacturer IWC Shaffhausen.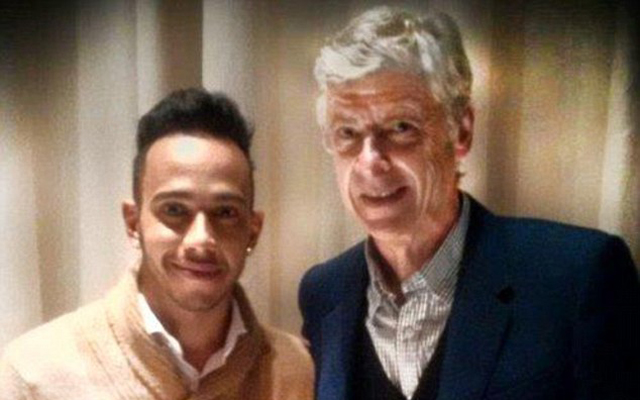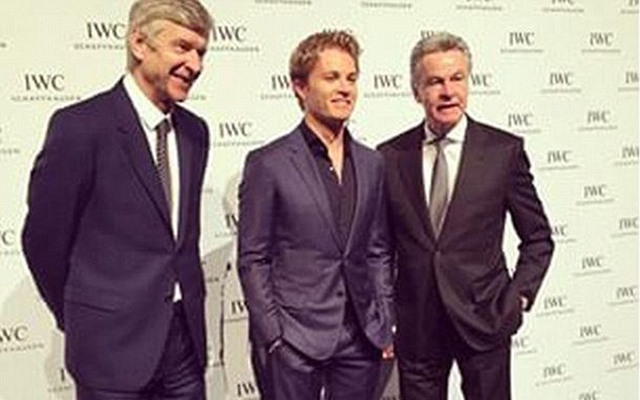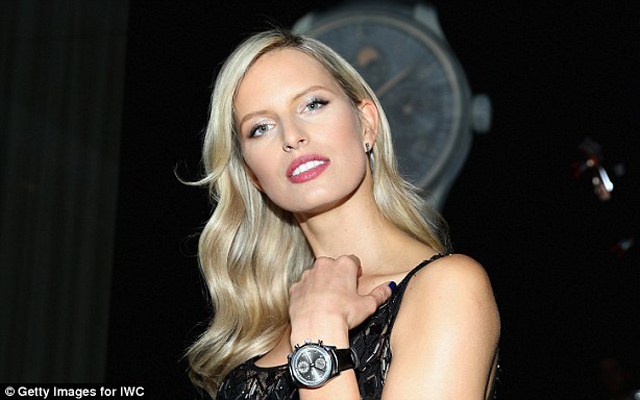 Pictures via the Daily Mail
SEE ALSO: Arsenal transfer news