Norwegian confirmed as Los Blancos new boy.
Norwegian teenage sensation Martin Odegaard has finally chosen his new club and has been confirmed as a Real Madrid player.
SEE MORE:
Real Madrid Agree Deal To Sign 16-Year-Old Wonderkid Martin Odegaard
Eight Wonderkids Martin Odegaard Will Not Want To Copy At Real Madrid, Including Arsenal Flops
Five Things You Didn't Know About Martin Odegaard – Real Madrid's 16 Year Old Wonderkid
His almost world tour of clubs has seen him finally sign for Los Blancos and make his next step in the world of football in Spain.
In doing so the teenager follows a host of similar moves from youngsters to the big boys in the hope of making a name for themselves.
We look at eight other starlets who have transferred to major clubs at a young age in the hope of kickstarting a world class career.
Cristiano Ronaldo – Sporting Lison > Manchester United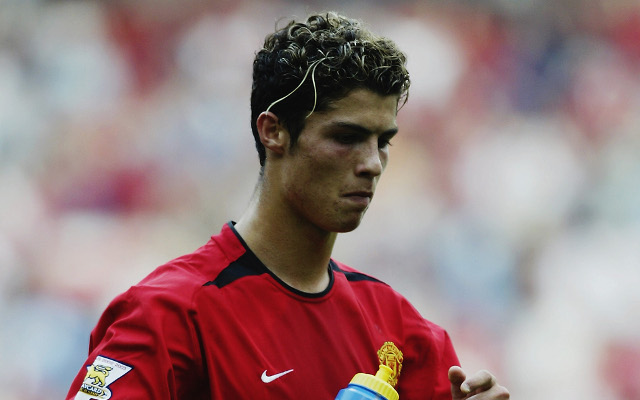 Back in his awkward, teenage phase, an 18 year old Ronaldo signed for Manchester United from Sporting Lisbon with much promise and pomp for £12.24 million.
At the Red Devils he developed into one of Europe's best, winning the Balon d'Or for the first time before taking the next step to Real Madrid and becoming arguably the world's best.