It's the year 2025 – what ever happened to Martin Odegaard?
Fast forward ten years into the future…it's your lunch break, so naturally to pass the time you have a scroll through Twitter (now implanted into your brain, or eyes, or something) and one of those @FootyBanter accounts that are still going strong (they've replaced all newspapers in fact) has tweeted a list: "Remember these teenage wonderkids? You won't believe where number 3 is playing now!" – at number one, ahead of Adnan Januzaj, Serge Gnabry and Kurt Zouma is Martin Odegaard.
SEE ALSO:
The best left-backs in world football, including Chelsea, Arsenal & Real Madrid enforcers
Hot WAG Alice Goodwin & Glamour Model Pal Make Stunning Page 3 Tribute
Manchester United transfer news
You chuckle to yourself. "Oh yeeeah, him…" you say as you head for a trip down memory lane. You remember he went to Real Madrid when he was just 16, rejecting the likes of Manchester United, Manchester City, Arsenal, Liverpool and Bayern Munich, but what happened after that? You have a look through Wikipedia – again, via your brain because it's the future – and have a read.
Of course! So he made the move to Real Madrid in January 2015 and went immediately into the club's B team to continue his development out of the spotlight. Fair enough. The Norwegian attacking midfielder actually did quite well upon arrival, scoring 10 goals in 20 games that season and continuing to attract the attention of loyal YouTube compilation makers that season.
After a second season in the B team Odegaard, then 17, became concerned about a lack of first-team opportunities at the Bernabeu. The signings of the likes of Marco Reus only increased competition for places in the side, and in January 2017, Odegaard was tracked by a host of clubs on loan. Despite murmours of interest from big names like Arsenal and Liverpool, who of course tried to sign him prior to his move to Real, the 18-year-old eventually became something of a coup for Everton for the second half of the 2016/17 season. Despite a goal on his debut, the winger could not maintain his best form and looked to struggle with the physical game in England, losing his place in Garry Monk's side in the final few games of the campaign.
Back at Real for the 2017/18 season, Odegaard looked to have been handed a lifeline in Madrid as an over-the-hill Cristiano Ronaldo rejoined Manchester United on loan. However, the player failed to impress and was booed by sections of the Bernabeu crowd on a number of occasions for a perceived lack of effort.
After a nightmare year for Odegaard, Real Madrid finally decided to put the former prodigy up for sale for an asking price of just £3m, with newly-promoted Queens Park Rangers taking a gamble on him as they looked for some spark in attack to complement the target-man play of 36-year-old Peter Crouch upfront. Odegaard finally looked like fulfilling his potential with a strong run of individual form towards the end of the season, helping Mark Hughes' side to a surprise run to the FA Cup semi-finals, though they were ultimately relegated and Newcastle United paid a surprisingly high £15m to bring him back to the Premier League.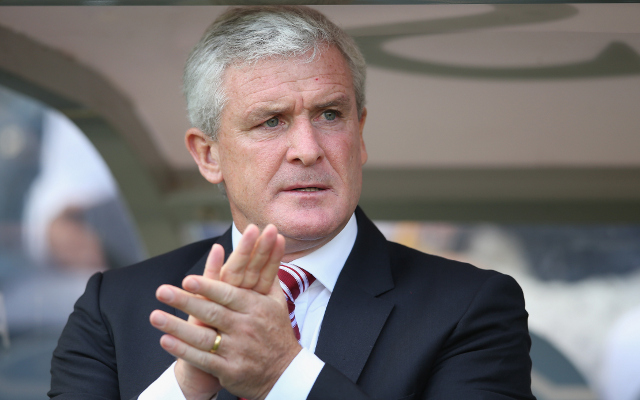 Unable to cope with that price tag, Odegaard had a quiet 2019/20 season, with an on-pitch bust-up with team-mate Mohamed Salah and the ensuing Twitterstorm that followed his most high-profile moment at St James' Park.
Odegaard was then loaned out to Trabzonspor for the 2020/21 season as Newcastle struggled to sell the troubled 22-year-old, but controversy followed him around again as he had a number of public spats with manager Luis Enrique. Odegaard then sealed an emotional return on a season-long loan to his first club Stromsgodset the following year, but was once again unable to convince his new employers before returning to the Magpies for the start of 2022/23.
Despite having a contract until 2024, Newcastle terminated Odegaard's deal that summer and he spent a few months without a club before being offered a trial by ambitious French Ligue 2 side AS Monaco. However, he failed to earn a deal with the club and ended up back in Turkey with Caykur Rizespor after being handed a contract at the club for the 2023/24 season, where he would play alongside a 33-year-old Mario Balotelli, though the club's big-name deals could not save them from relegation.
Now in the Turkish second division, Odegaard is starting to look close to back to his best and the 26-year-old might finally achieve his tremendous potential. But off goes BrainTwitter™ – you realise an hour's gone already and it's time to get back to work.
Disclaimer – all events in this light-hearted tale are, as you may have guessed, made-up, and we of course wish Martin all the best in a long and fruitful career at the Bernabeu.