Five players that have not lived up to their potential this term.
This season there seems to have been an increase in the amount of players not living up to the expectations placed on them in the Premier League. A lot of money has been spent and several names should be on a mission to prove themselves before being cast off as 'has beens'. It's been tough, but we've condensed the names down to a final five.
SEE ALSO:
Manchester United 3 in, 3 out: Van Gaal to cash in on £90m duo & sign Chelsea target
Hot WAG Alice Goodwin & Glamour Model Pal Make Stunning Page 3 Tribute
Manchester United transfer news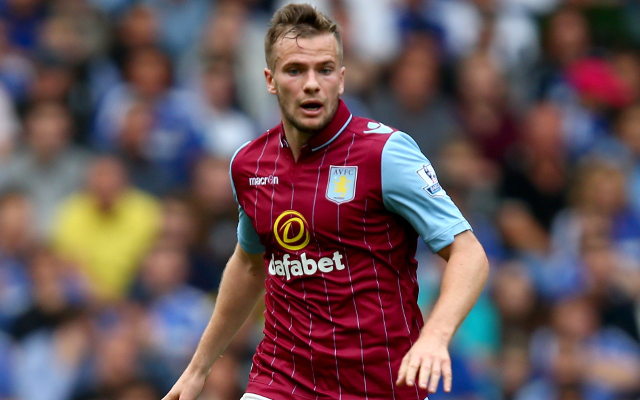 Tom Cleverley – Aston Villa (on loan from Manchester United)
El Clevs was once a United graduate with a fledgling England career ahead of him, however, the buzz faded and he found himself as a scapegoat for the club's troubles under David Moyes. Last summer he was shipped out on loan to Aston Villa where he was tipped to rediscover the form that once made him so exciting in the West Midlands.
Though it may be harsh to judge him based on Villa's season, he has done so little that even their long suffering fans want to do a whip round to fund his taxi back to Manchester as soon as possible.