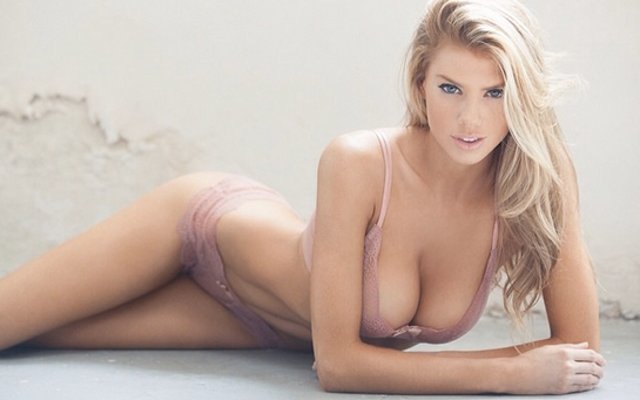 4. She is frequently compared with Kate Upton
Whether it's the hourglass figure or the…ahem, amble bosom that people draw the comparisons to, she is eager to step away from the claims by reminding people that she is in fact, not Kate Upton.
"I'm my own person. I think we both have a different style of what we're going to do," she said.