Louis van Gaal certainly blamed everything except himself for United's dismal display.
Louis van Gaal was full of excuses for Manchester United's 0-0 stalemate at League Two's Cambridge United in the FA Cup 4th round.
SEE MORE:
Manchester United Roundup: Falcao To Manchester City, Why De Gea Could Stay, Ramos Contract Talks Stall
Twitter Reacts To The Glorious News Adrian Chiles Has Been Sacked As ITV Football Presenter
Manchester United Striker Linked With Shock Transfer To Rivals Manchester City
Indeed, the Dutch manager said "everything" was against his side and pointed the finger squarely at the pitch, the referee, basically anything bar his own choice of team and tactics, reports Times.
With that in mind, we look at some of the worst excuses offered up for shock results in football by managers and players that should really know a lot better.
New Stadium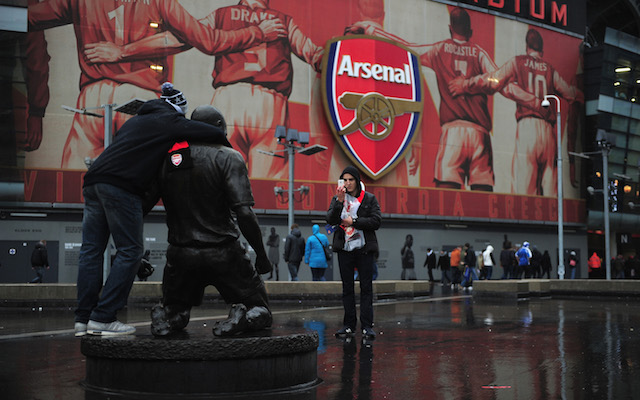 Yes, following Arsenal move to the Emirates stadium, Arsene Wenger said his team's bad start to the season could be put down to their new home ground.
"I personally put our bad start to the season down to the new stadium. We dropped some points that any team will drop when they move to a new stadium. It is linked with the unfamiliarity, as well as the fact that a team that comes to the stadium has no bad memories."
Yeah, probably not because you let all your experienced heads leave and flood the team with youth players.