The Spaniard has delayed contract talks at the Allianz Arena…
Pep Guardiola has been caught arguing with the Bayern Munich hierarchy, and has delayed contract talks with the club until the summer.
SEE MORE
Robert Pires Reveals His Favourite Current Arsenal Player
Real Madrid Investigated by FIFA For Similar Offences that Led to Barcelona Transfer Ban
Man City Boss Manuel Pellegrini Branded An Amateur After Shock FA Cup Exit
This could potentially mean that he will leave the Bundesliga champions in the near future. If he were to do so, who would be the clubs that could sign him?
Manchester City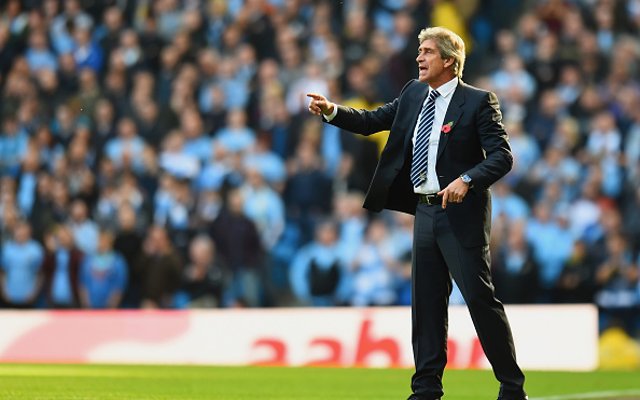 Knocked out of both the FA Cup and League Cup, trailing Chelsea in the Premier League, and facing a tough match against Barcelona in the Champions League, Manuel Pellegrini's future is looking less certain as the season goes on. If someone of Guardiola's calibre was to come on to the market then he could well be replaced, despite winning the league last season.The club would also fit the Spaniard well, with the money and players there with which he could implement his famous philosophy.