Not many players arrive at the Emirates in January, but when they do…
Arsenal have just made Gabriel Paulista their second signing of the transfer window, following Krystian Bielik's move earlier in the month.
SEE MORE
Arsenal Transfer News
Rejoice: Twitter Reacts To Arsenal Completing Gabriel Paulista Deal
(Image) Check Out New Arsenal Signing Gabriel Paulista Wearing His New Strip!
Who will these two want to emulate after arriving at the North London club in January? Here are five that they could do worse than copy…
5) Nicolas Anelka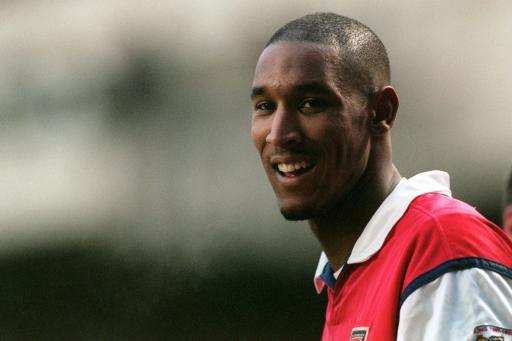 The Frenchman may not be well remembered by fans now, but Anelka was a great signing by Arsene Wenger. Bought for a miniscule fee from PSG in 1997, he helped the Gunners to the double the year after. Not only this, but he made the club a shedload of cash by moving to Real Madrid for £22.3 million in 1999.