Which players can the Premier League not afford to lose if it's to remain the best in the world…
In recent years the Premier League has lost a number of its star performers – Cristiano Ronaldo, Gareth Bale, Luis Suarez – to La Liga. In recent months, Real Madrid have also been linked with Liverpool's Raheem Sterling, Chelsea's Eden Hazard and Manchester United's David de Gea.
SEE MORE:
Ranking Liverpool's Ten Best January Transfers Of All-Time, Including Former Chelsea Star
Ten Likely January Transfers Between Premier League Clubs: Arsenal and Man United Buys Included
Biggest January Transfers Of Last 12 Windows: Including Chelsea Flop And Arsenal Forward
If the Premier League is to maintain its preferred reputation as being the 'best league in the world', it cannot allow the divisions best players to continue leaving in such a way. Both Sterling and De Gea are currently locked in contract negotiations and they are just two of the players on our list below.
Here, we countdown ten players the Premier League cannot do without and explain why their are so great to watch:
10) David Silva (Manchester City)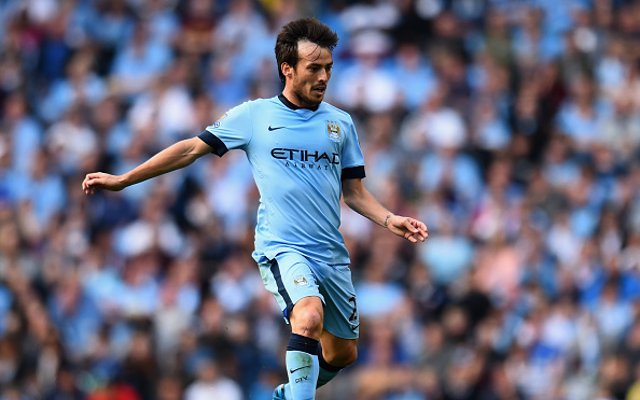 The quiet inspiration behind much of City's success in recent years. While others have often grabbed the headlines, there are a few better players in the world at the pass and move style City favour. A wonderful talent.