What sort of reception will Frank Lampard receive when he returns to Stamford Bridge today…
Chelsea legend Frank Lampard returns to Stamford Bridge today for the first time since leaving the club last summer. There has been plenty of speculation over what sort of reception the now Manchester City midfielder will receive, so what can he expect?
SEE MORE:
Man City Star & Chelsea Legend Frank Lampard Hailed As 'All-Time Great'
Chelsea v Man City: Why Frank Lampard Can Have No Complaints About Boos
Chelsea Legend Frank Lampard Set For Emotional Return To Stamford Bridge With Man City
History tells us that players who leave a club on good terms tend to be welcomde back, particularly when they've put in so many good years of service for that club. Lampard was adored in West London and it's hard to imagine him receiving any boos.
However, the circumstances that took Lampard to City, including the seemingly false move to New York City, have created plenty of animosity towards him. Add in the fact that City are Chelsea's closest rival for the Premier League title and that Lampard scored against the Blues last time out and you could see where some potential problems might arise.
Below, we've counted town eight notable players that have returned, or are preparing to return to their former employers this term, and rate them in terms of the backlash that has so far been shown towards them:
Frank Lampard (Manchester City, going back to Chelsea)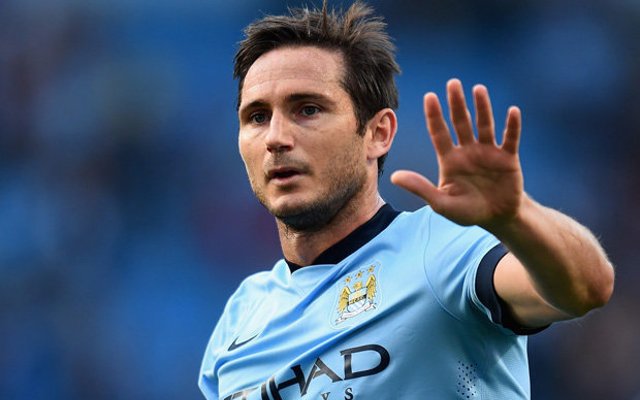 Lampard played for Chelsea between 2001 and 2014, scoring 211 goals in 648 games. In that time he won 13 major honours and was firmly touching legendary status. How many Chelsea fans will forget that later on today?
Animosity Rating (predicted): 4/10