The 'Gallos Blancos' from Queretaro where fined after incidents with explosives during the game against Atletico San Luis.
The Disciplinary Commission fined Queretaro with $70,100 Mexican pesos for the use of flares, smoke bombs, rockets and various signs during the game last Wednesday against Atletico in the Corregidora stadium.
SEE MORE:
Chelsea Vs Man City: Frank Lampard Delighted With Stamford Bridge Reception
Thierry Henry Full of Praise for Imminent Chelsea Signing Juan Cuadrado
Chelsea vs Man City: Manuel Pellegrini Not Happy With Point from Blues Clash
During the match local fans threw flares and smoke bombs on to the pitch close to the the goals, putting the players in danger.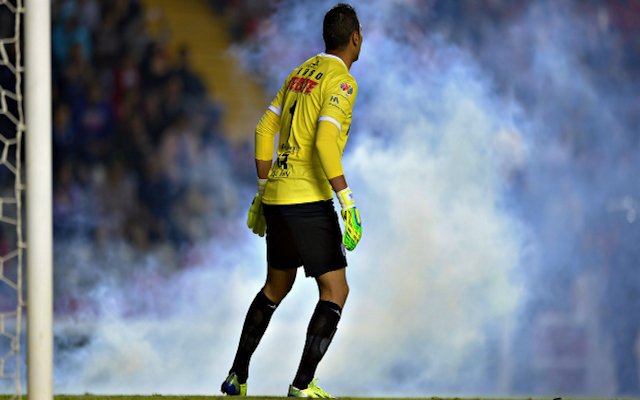 Querétaro won 3-2 with goals from San Luis Pacheco, William and Sinha.