It could be a busy transfer deadline day with a number of major deals still to be completed…
We've arrived at transfer deadline day and, for the most part, we're still waiting to see if any major deals are going to happen. Wilfried Bony has joined Manchester City, but the majority of the top flight leaders have been quiet.
SEE MORE:
(Image) Juan Cuadrado Seen In The Stands For Chelsea v Man City Ahead Of Transfer
Liverpool, Chelsea & Man United Rocked As Marco Reus Wants To Sign For Arsenal
Start Packing! 5 Players With No Future At Chelsea Following Juan Cuadrado Signing, Including Hazard
Could that all change later today with a number of major deals still in the works. Here are ten switches that could happen:
10) Jay Rodriguez (Southampton to Tottenham Hotspur)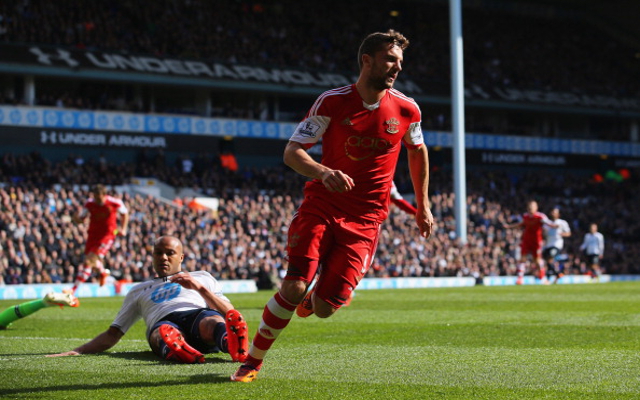 Despite the England international's ongoing injury problems, Spurs seem eager to get this deal done and reportedly have money to spend.