Stamford Bridge side once again make masterful use of funds accrued from flop sales.
Jose Mourinho has once again won the transfer window war with some superb bits of business this winter that will see Chelsea push on with efforts to secure major silverware.
Read more:
Read more Chelsea transfer rumours.


The Blues boss has become something of a master when it comes to cashing on players he deems surplus to requirements ahead of moves to sign players of genuine quality.
In previous transfer windows Mourinho has pulled in astonishing fees that far exceed values you'd associate with their respective footballing abilities, the £50m raked in from David Luiz's sale to PSG being the most notable, leading one to see the 'Special One' as something of a Jedi Master when it comes to selling players.
'These are the droids you are looking for'
The West London side are thought to have bagged over £100m from the sales of Luiz, Juan Mata and Romelu Lukaku alone and it took around half that sum to then bring in Diego Costa and Cesc Fabregas, an astonishing feat and one that looks to have paid dividends.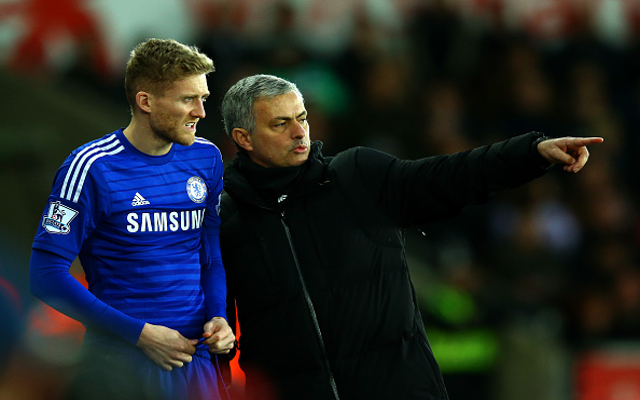 The Chelsea manager clearly didn't feel Andre Schurrle cut it as a first team regular so what did he do?
He sold the 24 year old at a profit!
Turning an £18m signing into a £24m sale.
There is no feasible reason why Schurrle's value would have increased following an unsuccessful 18 month stint at Stamford Bridge but nonetheless Chelsea made money from these dealings and Mourinho put these to good work by bringing in Colombian winger Juan Cuadrado.
Mourinho has other bankable assets in his Chelsea squad that he could have elected to sell this month but wisely elected to keep a good range of back-up options should his side suffer with injuries in the second half of the campaign.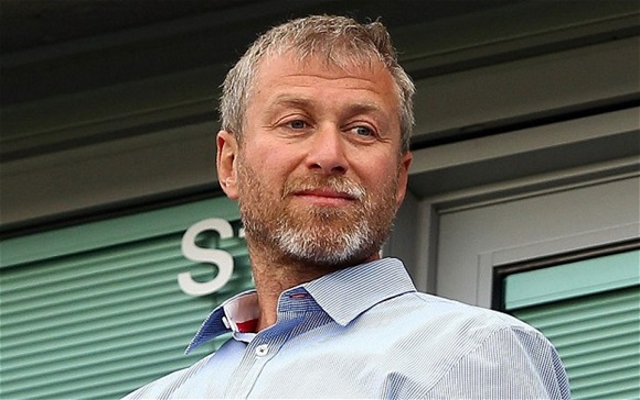 Needless to say such use of the transfer market helps Chelsea to adhere to UEFA's FFP (Financial Fair Play) guidelines and keeps owner Roman Abramovich in caviar.
On deadline day Chelsea also brought in £10m from the permanent sale of loaned out full-back Ryan Bertrand, another great piece of business when you consider the defender cost the club £125k in 2005 and that fact that had he been retained the player would have of course been way down the club's pecking order.
Mourinho's side look well placed to secure a Premier League title and could well make a good fist of a Champions League triumph to boot and this is down in no small part to the Portuguese manager's brilliant use of successive transfer windows.