RM – Wayne Rooney – 6/10
Did the job that was required on the right side in midfield, but there was nothing spectacular about the performance.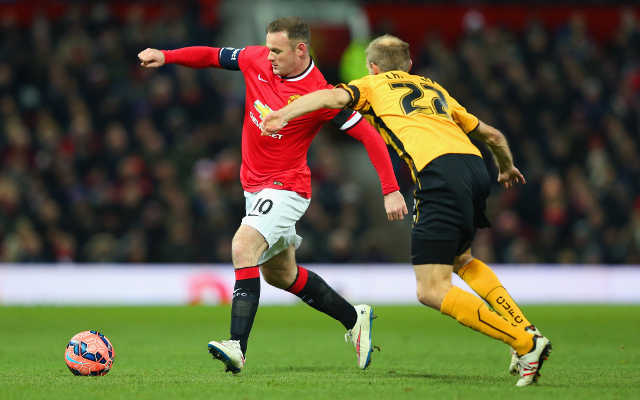 CM – Daley Blind – 7/10
Could have got the Red Devils off to a disastrous start after his error led to Cambridge hitting the post but recovered well, and helped control the midfield.
LM – Angel Di Maria – 8/10
Showed the League Two outfit what money can buy you by sublimely dribbling and passing around Cambridge for fun.