Danny Ings (Burnley to Liverpool)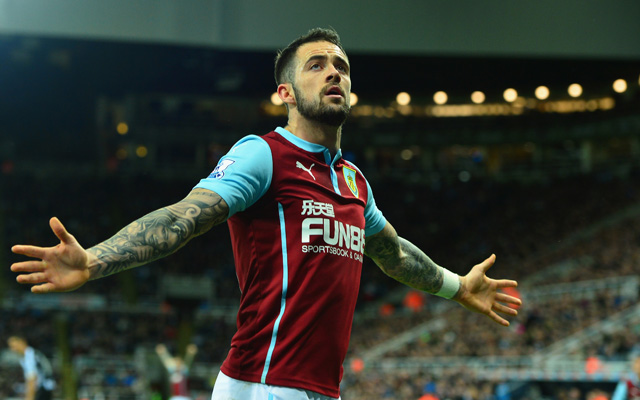 It seemed like quite a good idea from Liverpool to sign Ings and then loan him back to Burnley. Keeps him playing whilst making sure he remains sweet with the Clarets supporters and hopefully keep them in the league.
Just one problem: it was quickly discovered it was actually illegal under Premier League rules to buy a player then immediately loan him back.
Ridiculousness: 5/10