Don't mess with the fiery Dutchman…

With the confirmation on deadline day that Wilfried Zaha had returned Crystal Palace on a permanent deal perhaps it went slightly under the radar but the winger was the ninth, and counting, player Louis van Gaal has shipped out of Manchester United since that fateful day on August 26th 2014.
SEE MORE:
LOL! Louis Van Gaal Names FORMER Manchester United Ace On Bench V Cambridge United!
(Image) Man United Captain Bids Farwell To Epic Flop & Club Legend
Podgy Man United Flop Claims Injury Not Fitness Lead To Old Trafford Exit
But what is so iconic about that day? Well it might have been Louis van Gaal's worst day as manager of the Red Devils, maybe one of his worst in his history.
Milton Keynes 4-0 Manchester United.
Yes, United's embarrassing display in the League Cup might have defined the early days of the coach but since then the Dutchman has managed to imprint his vision on his squad and in doing so has given the chop to those he's deemed not good enough.
And he's certainly done so without mercy or sentiment.
Here are the nine players who have been sent packing since that nightmarish day:
Ben Amos – Bolton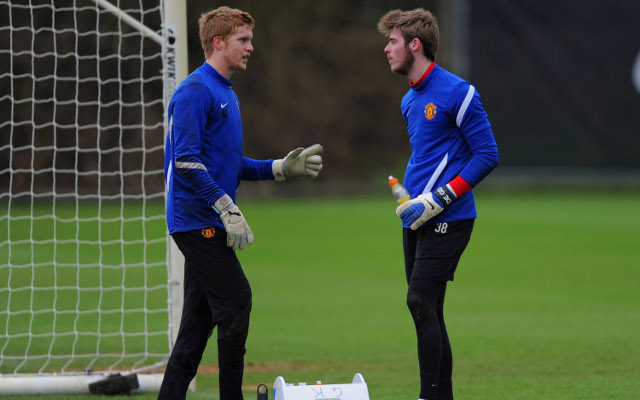 He was an unused substitute on the night but he too has felt the wrath of van Gaal and has been signed by Bolton Wanderers on an emergency loan.