Ronaldo turns 30…a celebration of his career so far.
SEE ALSO:
What Do Ronaldo, Tevez, Neymar And Januzaj All Have In Common?
Top 50 best footballers in the world 2014/15
Real Madrid transfer news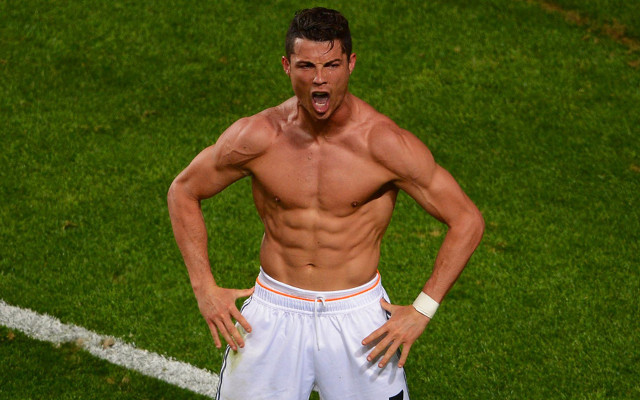 1) He's just your average 50-60 goal-a-season striker, having reached these figures for the last four seasons and counting.
2) He has 288 goals in 277 games for Real Madrid…clearly finds football too easy and should try something more challenging.
3) He is the first player to ever score in six consecutive El Clasico matches, which is definitely better than Lionel Messi's claim as the top scorer in the history of the fixture.
4) He has opened a museum dedicated to himself. What more is there to say?
5) He has scored 23 La Liga hat-tricks, more than any other player in history.
(Image Gallery) Cristiano Ronaldo's Ex Irina Shayk Shows Off Gorgeous Beach Body On Mexican Holiday