Where does Arsenal v Tottenham and Liverpool v Everton rank in our list of clashes…
Two of the biggest local derbies in English football take place this weekend as Arsenal and Tottenham do battle in North London, while Liverpool and Everton go head-to-head on Merseyside, with both matches holding major top four implications.
SEE MORE:
Arsenal transfer news
Liverpool transfer news
Tottenham transfer news news
These fixtures are renowned for being among the most competitive in English football, so click through and see where they rank in our list of the ten most competitive local rivalries in the country: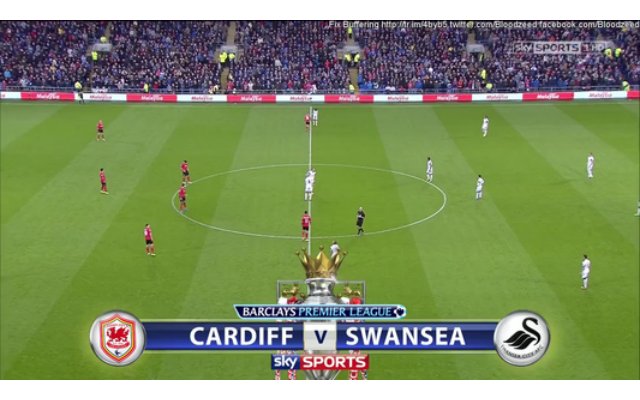 10) Cardiff City vs Swansea City (South Wales derby)
This game enjoyed its peak moment last season as the two fixtures between these sides were played in the top flight of English football for the first time. Unfortunately, Cardiff's relegation has only served to emphasise the gap in quality.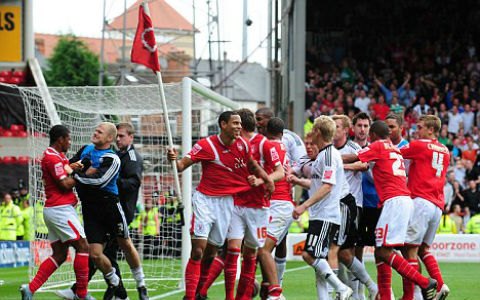 9) Nottingham Forest vs Derby County (East Midlands derby)
These two Championship sides have enjoyed a highly competitive rivalry in recent seasons, with both pushing for promotion to the Premier League. Could they meet in the top flight at any time in the near future?