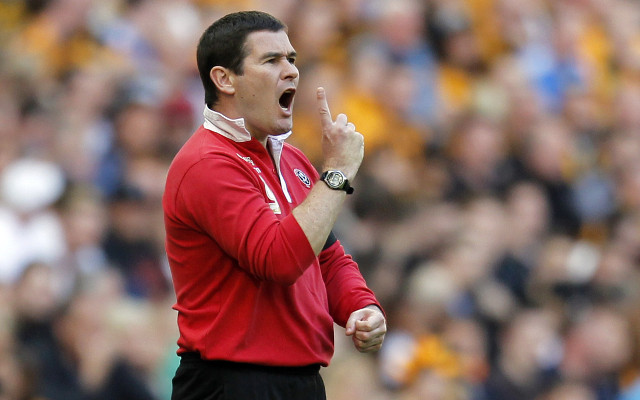 8) Sheffield United vs Sheffield Wednesday (Steel City derby)
These two teams have both endured difficult times over the last decade, with both former Premier League sides dropping down to League One, albeit with Wednesday since escaping. United will be aiming to join them in the Championship next season.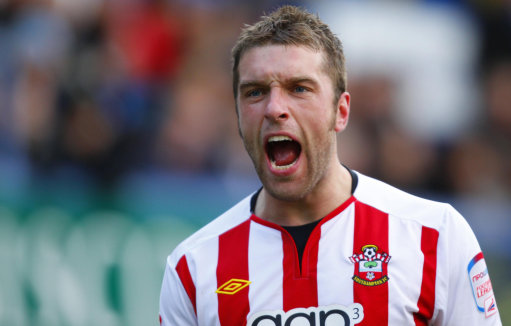 7) Portsmouth vs Southampton (South Coast derby)
This rivalry has been somewhat crushed by Pompey's downfall, which saw them drop from the Premier League to League Two. They did briefly bypass each other in the Championship, but there was little stopping a Saints side bound for the top flight.