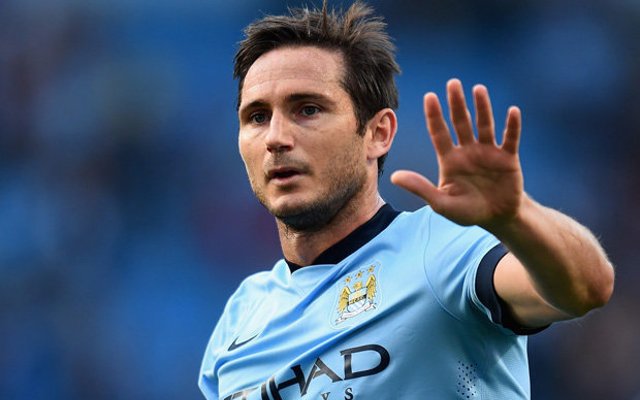 8) Frank Lampard (Manchester City)
Lampard and Manchester City have been criticised over the series of events that led him to joining the club in the summer, after it was revealed that the player's apparent move to New York City never actually happened.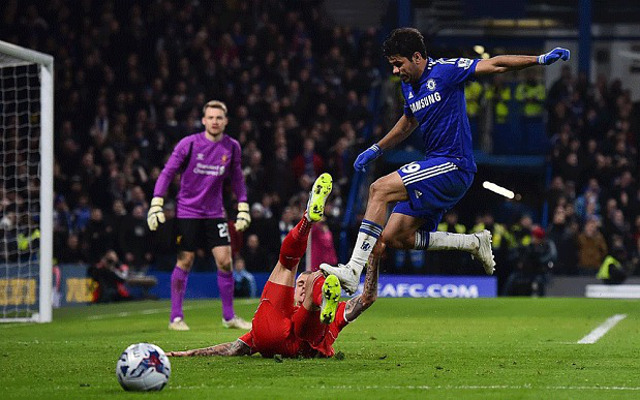 7) Diego Costa (Chelsea)
The Spanish striker is currently serving a three-match ban after stamping on Liverpool duo Emre Can and Martin Skrtel during their Capital Once Cup semi-final. The fiery forward has also been criticised for diving.