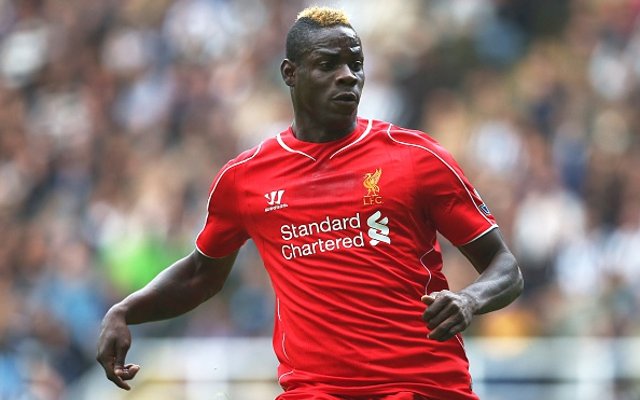 6) Mario Balotelli (Liverpool)
The ever controversial Italian has been involved in a number of high-profile off the field incidents so far this season, with the most notable storm coming after an Instagram post that was determined to have racist implications.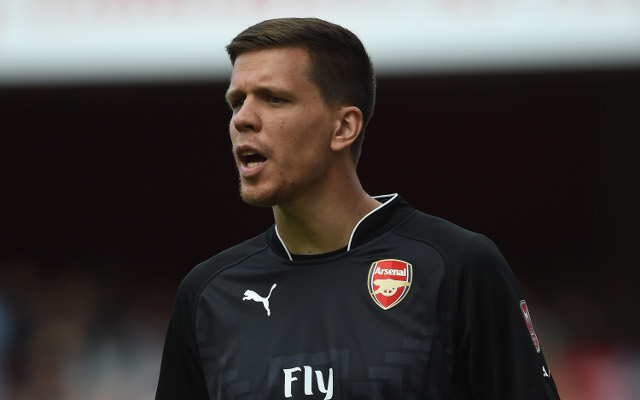 5) Wojciech Szczesny (Arsenal)
The Polish goalkeeper has been in indifferent form so far this season and was dropped from the team after he was pictured smoking in the Gunners changing room. David Ospina has since impressed, leaving Szczesny out in the cold.