Today's Man United transfer rumour roundup.
SEE ALSO:
PSG To Sell Arsenal & Liverpool Targets To Fund Bid To Sign Angel Di Maria From Man United
Man United Boss Louis Van Gaal Is Worried Angel Di Maria Will Struggle To Cope After Robbery
Manchester United transfer news
PSG linked with Di Maria again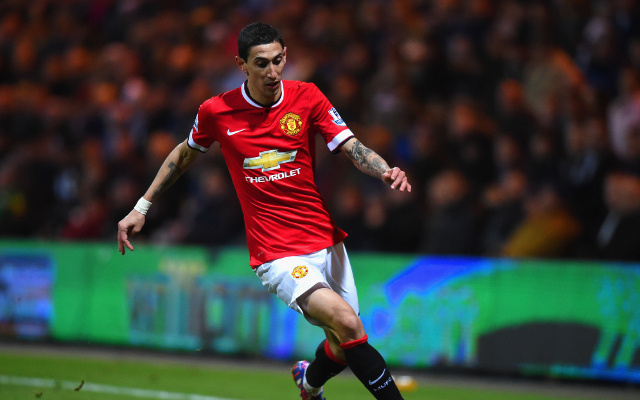 Paris Saint-Germain could revive their interest in unsettled Manchester United star Angel di Maria as they prepare to sell two big-name players to fund the move.
Full story: Daily Star.
Manchester United's Unstoppable XI Next Season If They Sign Bale, Cavani & £60m Defensive Duo