White Hart Lane fans, enjoy him while you can.
Read more: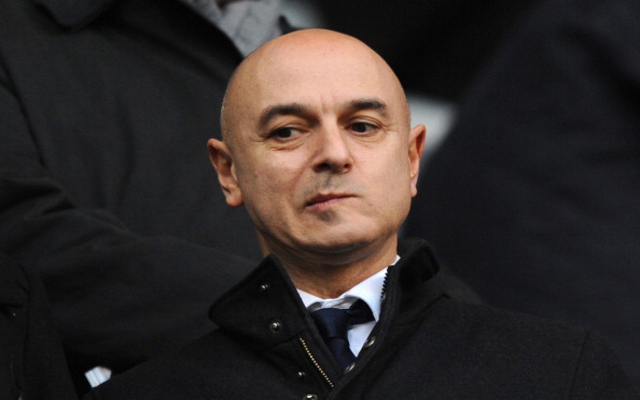 1) Daniel Levy wouldn't be stupid enough to sell to Chelsea
The White Hart Lane chairman is known for being adept at holding on to top talents for as long as possible but has of course relented with regards to the sales of Tottenham's top talents. A sale to Chelsea however would not go down well at all. Therefore if, or should that be when, Kane leaves one imagines it's Real Madrid or Man United who will secure the forward.