Either way, it's surely good news for England…

Brendan Rodgers has sparked debate ahead of Liverpool's crucial top four clash tonight with Tottenham Hotspur by proclaiming Daniel Sturridge as England's finest striker.
SEE MORE:
Liverpool Eye £3m World Class Bargain To Solve Keeper Crisis
Liverpool Vs Tottenham: Simon Mignolet's Return to Form Aids Top Four Push
Liverpool Set Sights On Cultured Argentine Winger
The Reds boss declared his forward the best despite the emergence of Harry Kane at Spurs with his rapid rise to the top typified at the weekend with his two goals salvo sinking Arsenal in the North London Derby.
The pair will go head to head tonight at Anfield, but just which of the two is the better forward?
We look at key stats below to compare the two strikers and try and settle the debate once and for all.
It should be said, however, that the statistics used are taken from Sturridge's stellar last season – a full one – and Kane's are only from this ongoing campaign.
Defensive Contribution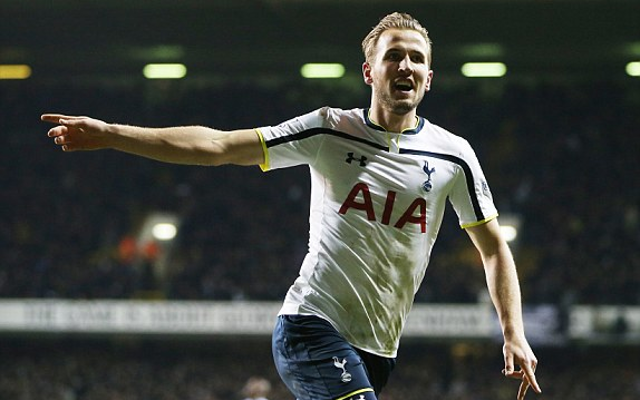 Clearances: Kane 14-5 Sturridge
Interceptions: Kane 10-4 Sturridge
Aerial Duels: Kane 25-7 Sturridge
The numbers definitely demonstrate a difference in style between the two and clearly show just what an impact Kane has on the defensive gameplan of his side despite being the target-man upfront.
And as mentioned, these statistics come from a still incomplete season from the Tottenham man compared with Sturridge's full contribution last campaign which make it all the more startling Kane has such a lead on his Liverpool counterpart. Just what will these stats show once this season comes to a close?