Only Real Madrid and Barcelona seem to be holding their own…
The Premier League has announced a new £5.136 billion TV deal that is set to bring top flight clubs more money than ever before. So much in fact, that the mighty Stoke City could have more money than most of the continent.
SEE MORE
What New Premier League TV Deal Means: Elite English Football Clubs To Get Much, Much Richer!
Statistically Best Player At Each Premier League Club This Season, With Man United & Tottenham Surprises
Premier League TV – Bumper new deal.
Here are clubs that could be earning less than the Potters from their TV contracts, as long as Mark Hughes doesn't get the midlands team relegated…
All figures from the Daily Mail.
Atletico Madrid, currently earning £31.12m a year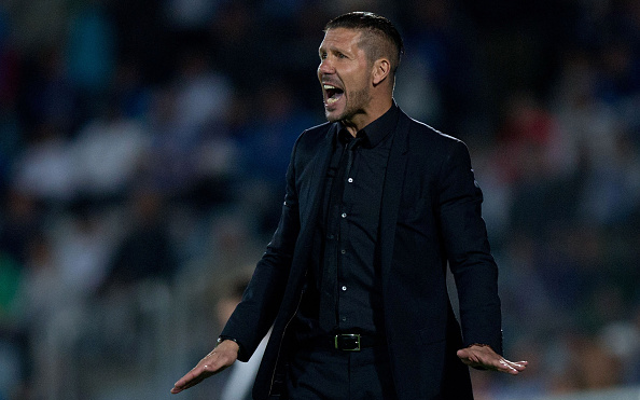 Clubs in Spain negotiate their own deals, unlike the league system in England. However, this will change at the next contract. Last season's La Liga winners have not some out of this very well, earning less than even the 20th placed Premier League side.
It is likely that they will get more after their next negotiation, but it would have to more than double to even compete with the lower placed English teams.