Several Manchester United stars are being investigated in the latest sex scandal to hit the club…
Manchester United players have been involved in a number of sex scandals over the years, the latest of which hit the headlines over the weekend, and this may be an opportune time to recap on past lurid incidents.
SEE MORE:
IMF Chief Dominique Strauss-Kahn Caught Offside By Sex Parties
Former Man United Midfielder Darren Fletcher On Why He Needed To Leave Old Trafford
Ten Most Improved Players This Season, Including Arsenal's Mesut Ozil, Plus Chelsea, Man United & Tottenham Stars
Louis Van Gaal Insists His Entire Man United Squad Are Playing for Their Old Trafford Futures
The Sun reported over the weekend that Man United stars had been passing around a video of one of their team-mates being on the receiving end of a sex act.
A source said: "They were in the toilets with the door closed but other players were filming over the top of the door. It's disgusting behaviour. The girl has also been told someone was filming from underneath."
Here are a succession of other lurid incidents involving Old Trafford stars: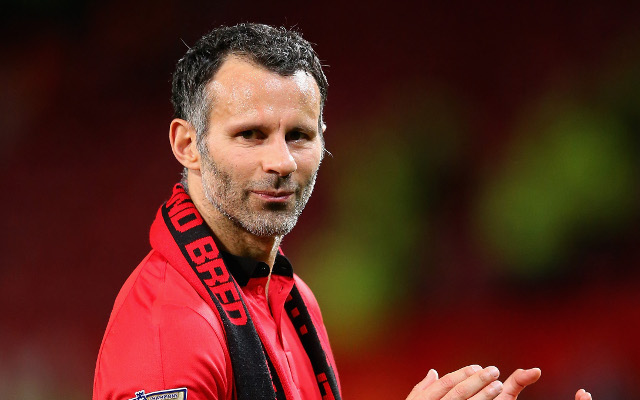 Ryan Giggs
The United legend was revealed to be having an eight-year affair with his brother's wife back in 2011. Giggs had previously been seen as a respected family man, and fought hard to keep his name out of the papers.