A long list of footballers who have been 'caught offside'…
IMF Chief Dominique Strauss-Kahn has stated that he's unable to attend as many sex parties as he'd like as he's spending too much time working. However, this is far from an issue in football – as plenty of players have been spotted at parties and caught in their own scandals. Here's a list of the most notorious examples:
Read more:
IMF Chief Dominique Strauss-Kahn Caught Offside By Sex Parties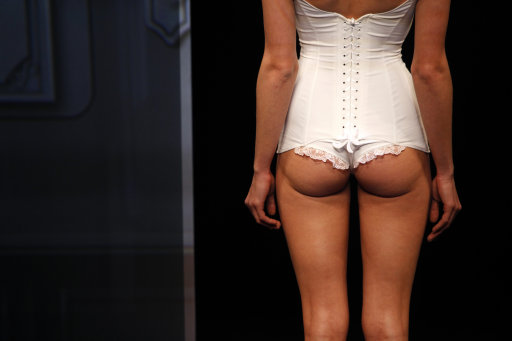 Frank Ribery/Karim Benzema & Zahia Dehar
The French international pair engaged in some sordid goings on with prostitute Zahia Dehar – as did lesser known star Sidney Govou – and whilst prostitution is legal in France, it's not when the woman concerned is under 18…
After a very public trial, Ribery and co. were eventually cleared of the offence.