He's a magnet for footballers when he's out and about…
The Canadian rapper, who has a new album out, seems to spend all of his time partying with world famous professional footballers….
SEE MORE:
(Image) Tottenham's Harry Kane Named January's Premier League Player Of The Month
(Video) Colombian Manager Goes Crazy With A Stretcher!
(Image) Where Is Liverpool Boss Brendan Rodgers On A Secret Scouting Trip…?!
Here are a few snaps that we found:
Neymar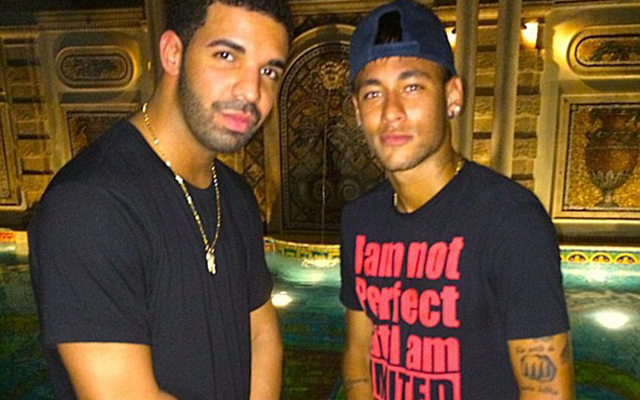 Rio Ferdinand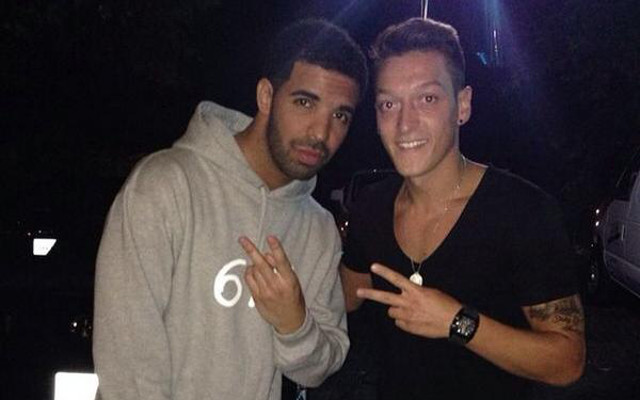 Mario Balotelli