Today's biggest Liverpool news and transfer gossip.
SEE ALSO:
Liverpool Youngster A Surprise Candidate To Replace Steven Gerrard As Captain
(Image) Where Is Liverpool Boss Brendan Rodgers On A Secret Scouting Trip…?!
Liverpool transfer news
Rodgers in Rome to open Pjanic talks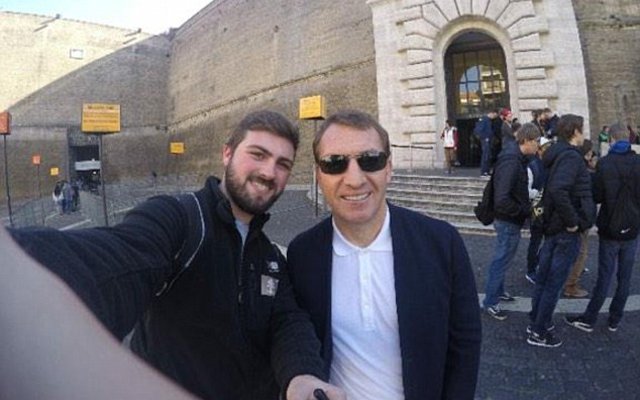 Liverpool manager Brendan Rodgers has been seen in Rome, supposedly working on a deal to sign AS Roma midfielder Miralem Pjanic.
Full story: Daily Mirror.