Mourinho tells Hazard to be the best… plenty of competition though!
With Jose Mourinho calling on Eden Hazard to become the best player in the world after signing his new bumper contract with Chelsea, here's a look at ten other big names who could also compete to knock Cristiano Ronaldo and Lionel Messi off the top…
SEE ALSO:
Jose Mourinho Challenges Chelsea Star Eden Hazard To Be The Best In The World
Five More Players Chelsea Can't Afford To Lose, After Eden Hazard Signs New Deal
Top 50 best footballers in the world 2014/15
1) Luis Suarez (Barcelona)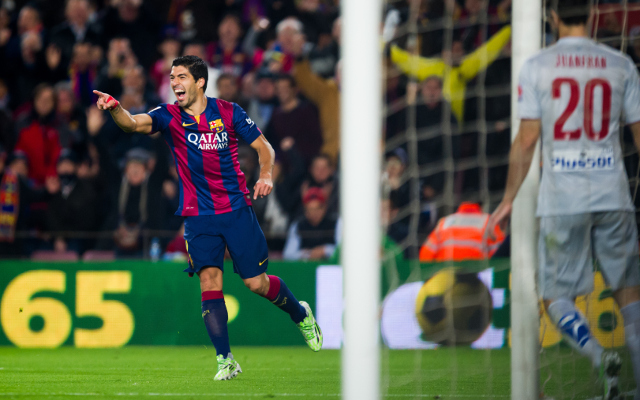 Although he's got off to a slightly slow start at Barcelona, Luis Suarez was out of this world for Liverpool last season and seems a good contender to knock Ronaldo and Messi off their perch.
SEE ALSO: Best young football players in the world!