Blues midfielder takes opportunity to relax due to no FA Cup commitments.
Chelsea star Cesc Fabregas has posted a family selfie to social media after taking the chance to relax this weekend due to his side's early exit from the FA Cup, the Daily Mail reports.
SEE ALSO:
Arsenal Boss Arsene Wenger Reveals Obsession With Winning FA Cup
Chelsea Star Cesc Fabregas Involved In Pathetic Road Rage Incident With Bus Driver
Chelsea transfer news
Chelsea were stunned 4-2 by Bradford in the last round, though there is plenty of reason for Fabregas to enjoy this well earned rest as the Blues look big favourites to win the Premier League this season, while there is also the Champions League and a Capital One Cup final to look forward to.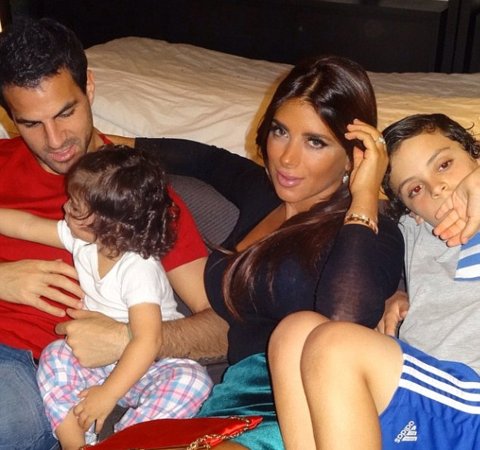 SEE ALSO: best Premier League players 2014/15