A team which could break the hearts of any which come up against it…
Seeing as today is the 14th February, the one day a year couples show their appreciation to one another, it only seems right that we put together a footballing XI which would blow away any romantic.
SEE MORE:
Manchester United Ready To Sign £110m Strikeforce To Replace Falcao & Van Persie: Report
(Video) Hilarious! Cardboard Cutout Paul Merson Stars On Soccer Saturday!
Happy Valentine's Day! 9 Photos Of Football Bromance, Including Neville & Scholes Plus Tevez & Maradona Passion
Joe Hart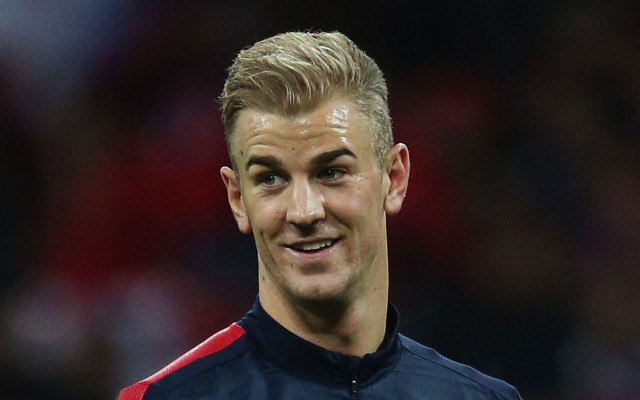 The England and Manchester City goalkeeper was voted into the Premier League's 'hottest XI' this week, so fill your boots with this dreamboat.
Ian Harte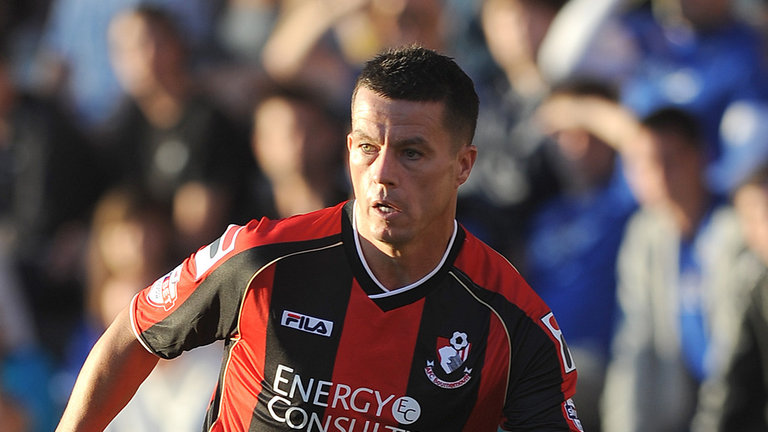 Veteran free-kick specialist who enjoyed the best years of his career at Leeds United. The 37-year-old Irishman is now at Bournemouth and still loves a free-kick.
Christian Karembeu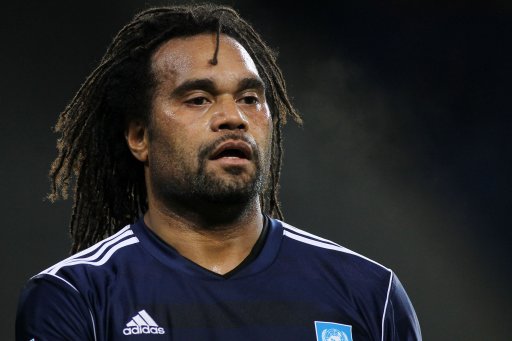 Former Real Madrid defender and France international, a character both off and on the pitch.
Christian Fuchs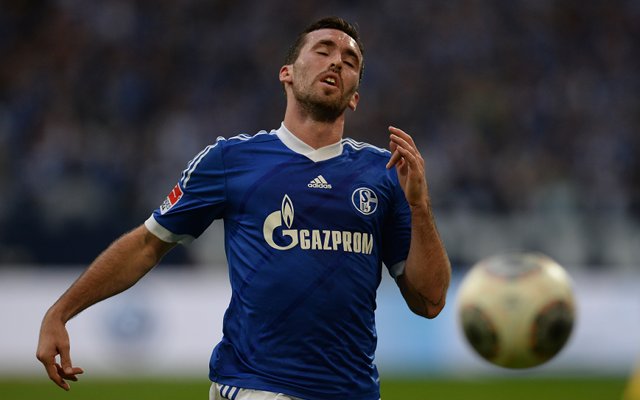 Austrian defender who plays for Schalke with a semi-awkward name if you're a commentator, takes a great free kick.
Danny Rose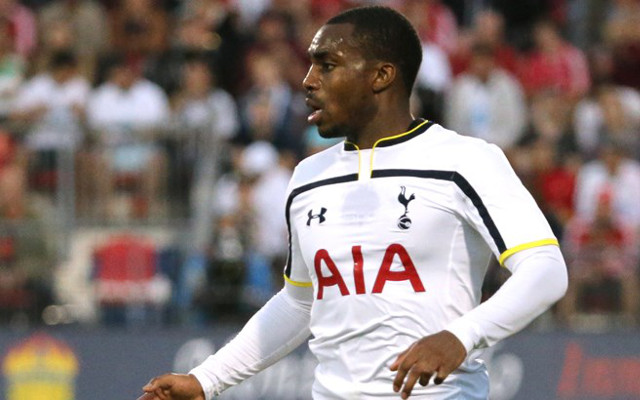 Had a torrid time in midweek away at Liverpool, the 24-year-old will be glad of a weekend off to spend with his significant other.