Sunday's biggest stories for the Reds.
Liverpool on alert as James Milner sets Manchester City contract ultimatum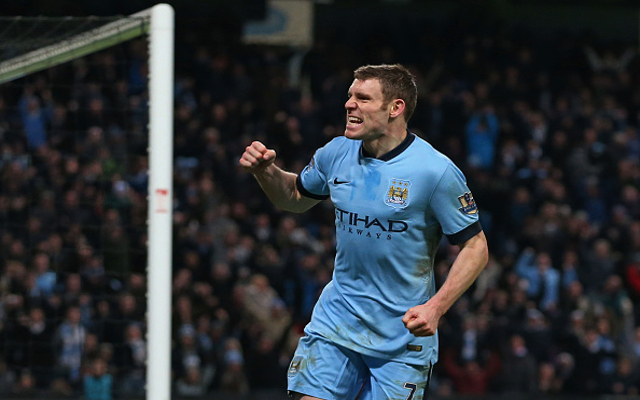 After starring for the Citizens this season the future of Milner is in major doubt due to the nearing expiration of is current contract a the Etihad Stadium.
City have offered the 29-year-old a new three-year contract with wages of £80,000-a-week, but with the England international knowing he holds all the cards he had demanded four years.
If Milner were to leave the Premier League champions this summer when his current deal expires then Brendan Rodgers will face competition from Arsenal and Inter Milan for his signature, according to the Mirror.
READ MORE:
Arsenal, Liverpool & Man United Eyeing Superb Championship Teenager.
Wow! Stats Say Liverpool's Daniel Sturridge Better Than Suarez, Bale, Costa, Aguero.
Liverpool transfer news.