We take a look at the five top players from Round 17 of Australia's A-League.
SEE ALSO:
New Zealand v Scotland Live Streaming Guide & 2015 Cricket World Cup Preview
Reilly Injury: Adelaide Crows defender suffers skull fracture in training ground collision
2015 AFL Free Agents: Who's up for grabs?
Gui Finkler (Melbourne Victory)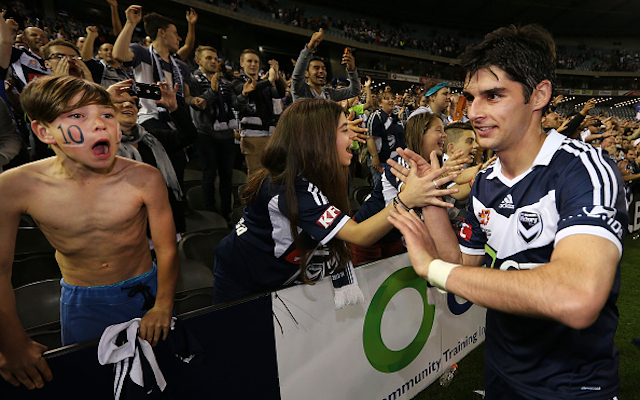 Finkler provided a touch of class in what was a mostly physical encounter in Victory's 3-3 draw with Sydney FC on Saturday.
There's no doubt he was hard done by after giving away a penalty late in the game, but nonetheless he was a standout performer on the night.