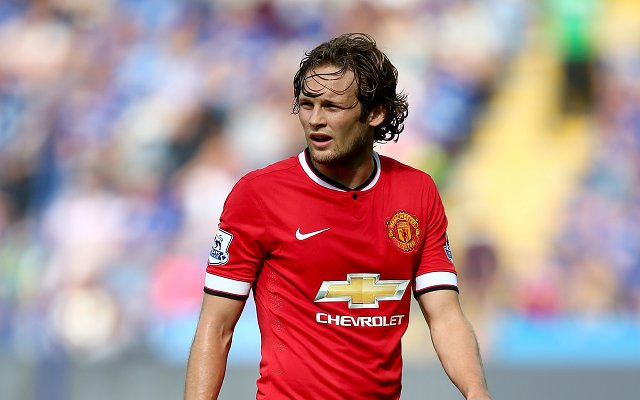 CM) Daley Blind, 7
Important to the Red Devils when in possession, but will be noticed more when playing against better sides.
CM) Ander Herrera, 8
Scored the important equaliser, and played well enough to make it hard to understand why Louis van Gaal doesn't seem to trust him.
CM) Angel Di Maria, 5
Asked to stay further back than usual, and it seems hard to get both him and Wayne Rooney in the same team.
CAM) Marouane Fellaini, 8
He may not be the prettiest player to watch, but the Belgian does what is needed. Great header for the second goal.