Some top Premier League names have had a drop in form this season…
This season has seen a number of outstanding performances from the wide array of talent on display in the Premier League, with Diego Costa, Alexis Sanchez, and Harry Kane so often stealing the show.
However, there have also been some big name players in England's top-flight that have gone off the boil, with WhoScored drawing up a list of the worst offenders.
READ MORE:
Arsenal news – the latest news on the Gunners!
Liverpool news – all the latest news and gossip on the Reds!
Everton news – read the latest news on the Toffees!
Aston Villa news – the latest gossip on Villa!
We take a look at the five players in question who have seen their ratings plunge this campaign:
Romelu Lukaku – Everton
2013/14 Rating – 7.31
2014/15 Rating – 6.75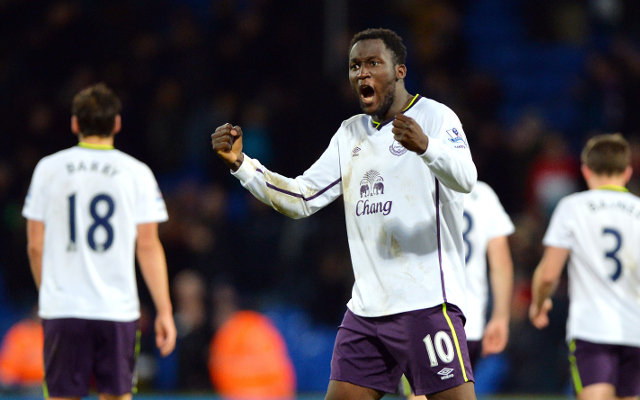 Lukaku was excellent on loan with the Toffees from Chelsea last season. His performances have significantly dropped since making the move to Goodison Park permanent however, and such is the importance of his goals, the Merseyside outfit are struggling mid-table this campaign.
The Belgian was Everton's top-scorer during his loan-spell, which prompted the club to sign the striker on a permanent deal for a club-record £28m.
The Chelsea flop is failing miserably to live up to such a huge price-tag, but at still just 21-years-old, there is hope he can start to deliver the goods once again.