Central midfield: Jonjo Shelvey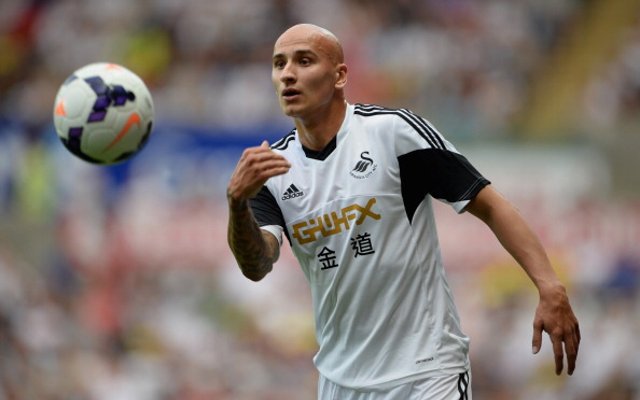 Shelvey has impressed at Swansea with more first team football, following a below par spell at Liverpool. He has played in 19 games and bagged two goals in a more than adequate season so far.
Central midfield: James Ward-Prowse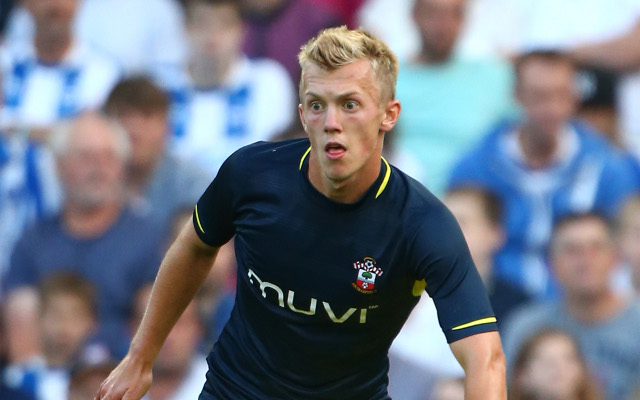 Big things are hoped from the midfield prodigy who had been attracting interest from Manchester City before he signed a new long term contract at St. Mary's. Has an incredibly calm head for the young shoulders it rests on.
Attacking midfield: Ross Barkley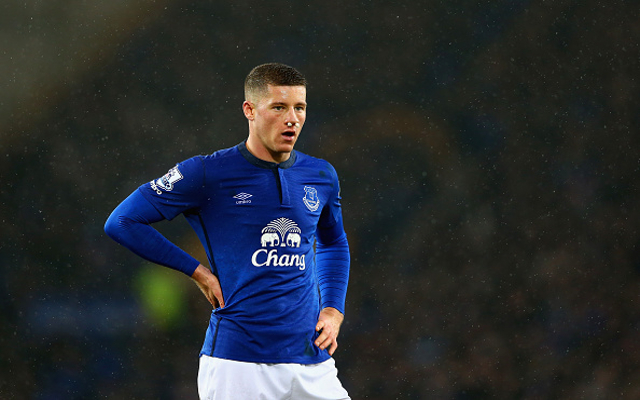 Barkley travelled to the World Cup last year with the senior squad but has struggled to get a prolonged run in the full side, he could use this tournament to show Roy Hodgson exactly what he's missing.