Which Premier League players were barely noticed by FIFA 15 at the start of the season…
Hindsight is a wonderful thing, and looking back now it's almost comical to see how poorly these players were rated by the FIFA 15 game. These stars of Arsenal, Manchester United, Liverpool and Tottenham Hotspur – among others – have all missed out on points they undoubtedly deserve.
SEE MORE:
Tottenham Unhappy With Referee Choice For Capital One Cup Final v Chelsea
(Tweet) Andros Townsend Is Not Happy With Tottenham Tweet
Tottenham transfer news news
Click through our list below to see who we consider to be the biggest FIFA mistake of the current edition: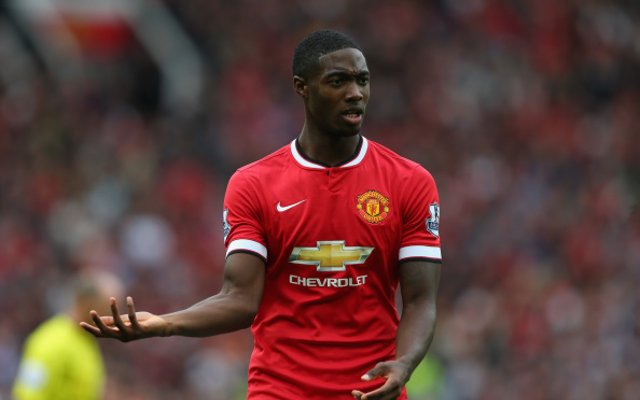 10) Tyler Blackett (Manchester United, 60)
Blackett is still only 20, and hadn't appeared in any competition for United until this season – so it's perfectly understandable that his rating would be low. However, he's made ten appearances this season and proved that he could be the club's next great defender – which is definitely worth more than 60.