Home Office statistics show that Chelsea fans have had more arrests for racist chanting than those of any other Prem team!
READ MORE:
Premier League Transfer News
(Video) Chelsea Fans In Trouble With Police, Whilst The Manchester United Supporters Are Their Best Friends
Victim Of Chelsea Fan Racist Abuse Found: Calls For Punishments After Paris Metro Incident
Following this week's shameful scenes in Paris, where a group of Chelsea fans were filmed pushing a black man off a train and chanting happily about being racist, some Home Office statistics have suggested that the Blues have form when it comes to this sort of indiscretion.
The following stats show how many fans from each club have been arrested for racist chanting in the past 13 Premier League seasons…
Stats reported by The Metro.
Birmingham City – 1 fan arrested for racist chanting at matches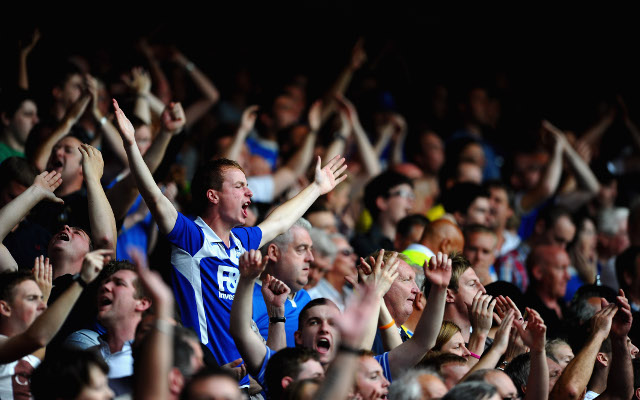 Bolton Wanderers – 1 fan arrested for racist chanting at matches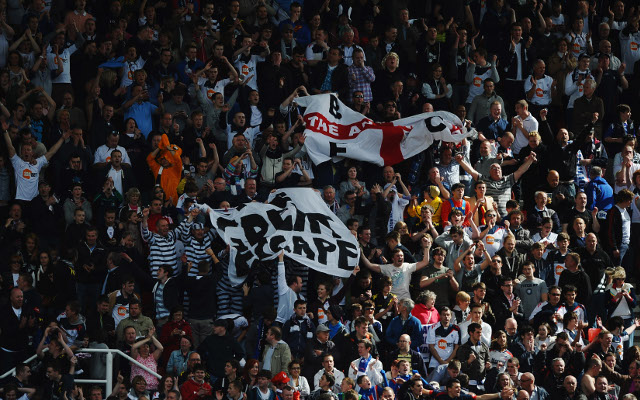 Charlton Athletic – 1 fan arrested for racist chanting at matches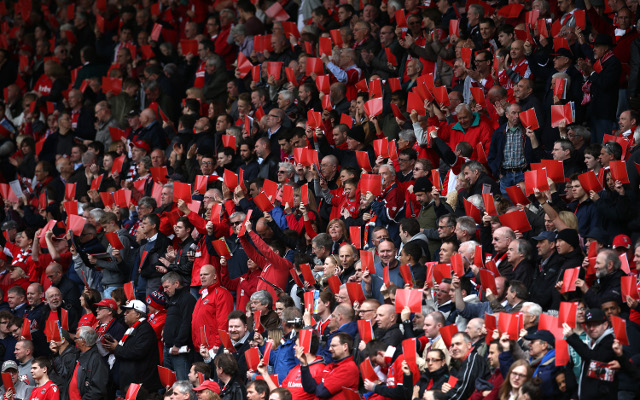 Everton – 1 fan arrested for racist chanting at matches