The ten players targeted as European heavyweights go head-to-head.
With recent news that Manchester United plan to use the Premier League's recent TV money boost to compete with Real Madrid in the transfer market, CaughtOffside takes a look at the top 10 players likely to be at the centre of the battle this summer…
SEE ALSO:
Manchester United Can Now Match Real Madrid Transfer Spending
Real Madrid Threaten To Sign Top Manchester United Defensive Target
Manchester United rumours
1) Cristiano Ronaldo (Real Madrid)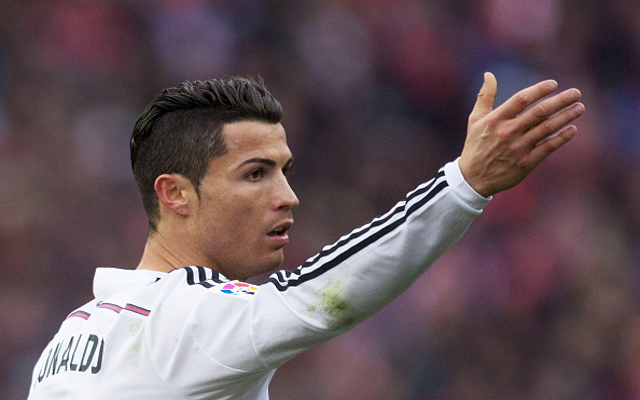 It is a fairly open secret that Manchester United want Real Madrid star Cristiano Ronaldo back at Old Trafford. The Portuguese superstar would surely cost an astronomical fee, but it is thought that Real could let him go for the right price, with the player himself previously hinting he'd like to play for United again.