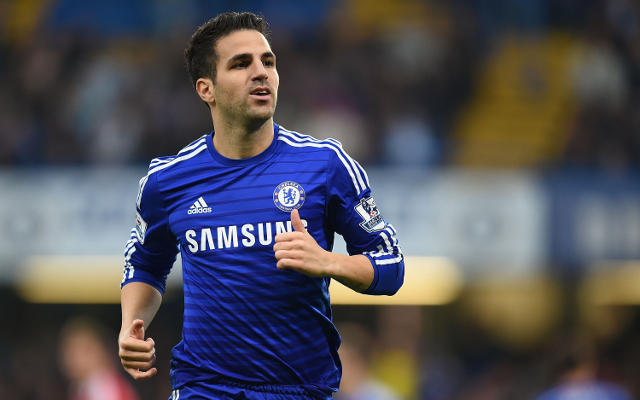 CM) Cesc Fabregas, 6
The former Arsenal man's passing wasn't as incisive as it sometimes is.
CM) Nemanja Matic, 4
It may have been a bad tackle, but the Serbian should not have reacted in the way he did. No other mistakes when on the pitch though.
CAM) Oscar, 5
Quiet, and wasn't able to break down a shaky Burnley defence.
LAM) Eden Hazard, 6
Helped to create the opening goal, but did little else. Needs to take control of games like this if he wants to be considered one of the best players in the world.
RAM) Juan Cuadrado, 6
Still settling in at Stamford Bridge and it shows. However, he will need to improve in order to make his transfer fee seem good value.