Saturday's biggest stories for the Reds.
Mario Balotelli still needs to fight for his Liverpool place says Brendan Rodgers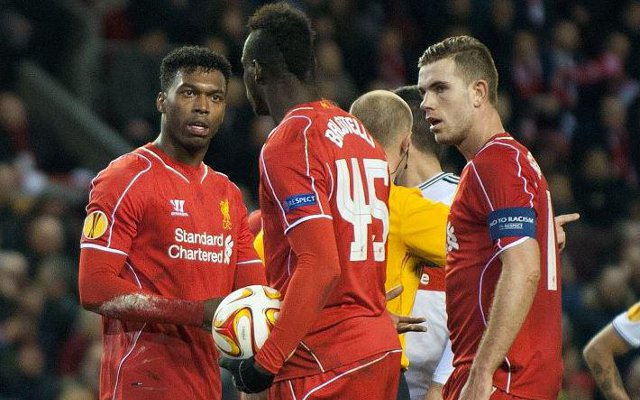 The Italian was at the centre of controversy once again on Thursday after taking the ball from captain for the night Jordan Henderson and taking a penalty against Besiktas in the Europa League himself.
Balotelli scored the spot-kick and earned a 1-0 win for his side, but Rodgers was not impressed with the 24-year-old's overall performance and says the striker still needs to prove himself.
"He needs to improve on that facet of his game to play in his position, rather than standing on the side of the football field. He has contributed by scoring the goal but that is what he is paid to do. He needs to keep that efficiency in his game and show that he can affect the team whether he is asked to play from the bench or from the start," the Northern Irishman was quoted by the Liverpool Echo.
READ MORE:
Liverpool transfer news.
Liverpool Legend Slams Hypocrites Over Wayne Rooney's Dive For Manchester United.
Arsenal Hope To Beat Liverpool To £7.5m Signing Of Brazilian Goal Machine.