Daley Blind: 6
A lot more comfortable as a midfielder than defender and didn't make any glaring mistakes. Should have closed down Shelvey before his shot, though he can't be blamed for the deflection.
Ander Herrera: 8
A shining light for the Red Devils, their fans will be delighted he is starting more games. Scored, made a goal line clearance and looks like he could go on to be a great player for them.
Angel di Maria: 5 (Mata 79′)
It's a shame watching di Maria at the moment, a player who recently shone for great teams in huge games continues to lack end product, or build-up play for that matter, for his side.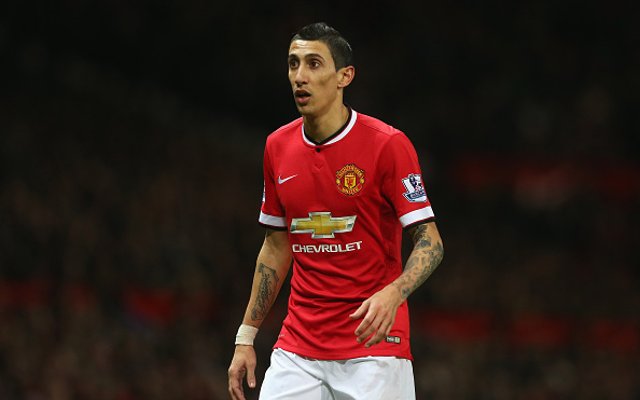 Marouane Fellaini: 6
Was a menace to Swansea's defence occasionally, but couldn't keep control of his frustrations and was booked.